Shree Badrinath Caterers Vaishali Ghaziabad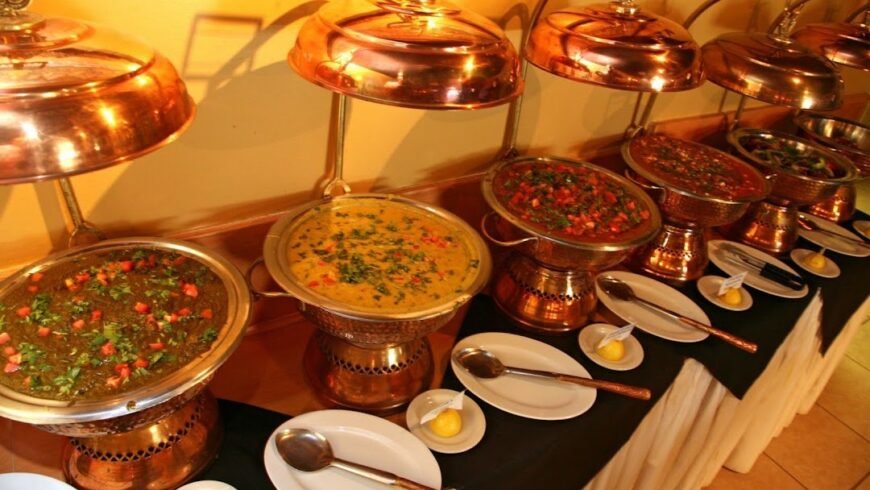 Overview
Category :

Catering Services
Description
Our Story Since 2000
Shree Badrinath Catterers Tent & Decorators Catering can provide you with all your catering needs from corporate deliveries, pickups, weddings and Corporate Parties. Badrinath Party Rentals offers a wide array of rental items from tables, chairs, and chinaware to lighting, linen, tents and dance floors. We offer cutting edge design for every event.
we offer the best food with a unique style to fulfill your various requirements.Our superior party catering services have earned us huge accolades from our clients.All of our areas: Receiving, Ingredient Control, Production and Food Services have a high level of integration and cross-functional awareness.Our standards are monitored regularly through continuous quality improvement initiatives such as menu standardization audits, hygiene audits, satisfaction surveys and laboratory tests of food samples.